Confused? Wondering why I have my painting information here on a "Summer Latin" website!? For over twenty years I have been a Latin teacher! Soon I will be setting up a separate website as an artist.  But in the meantime…..
Links Used for the Painting Demo of March 26th:
Four Tips on Painting Portraits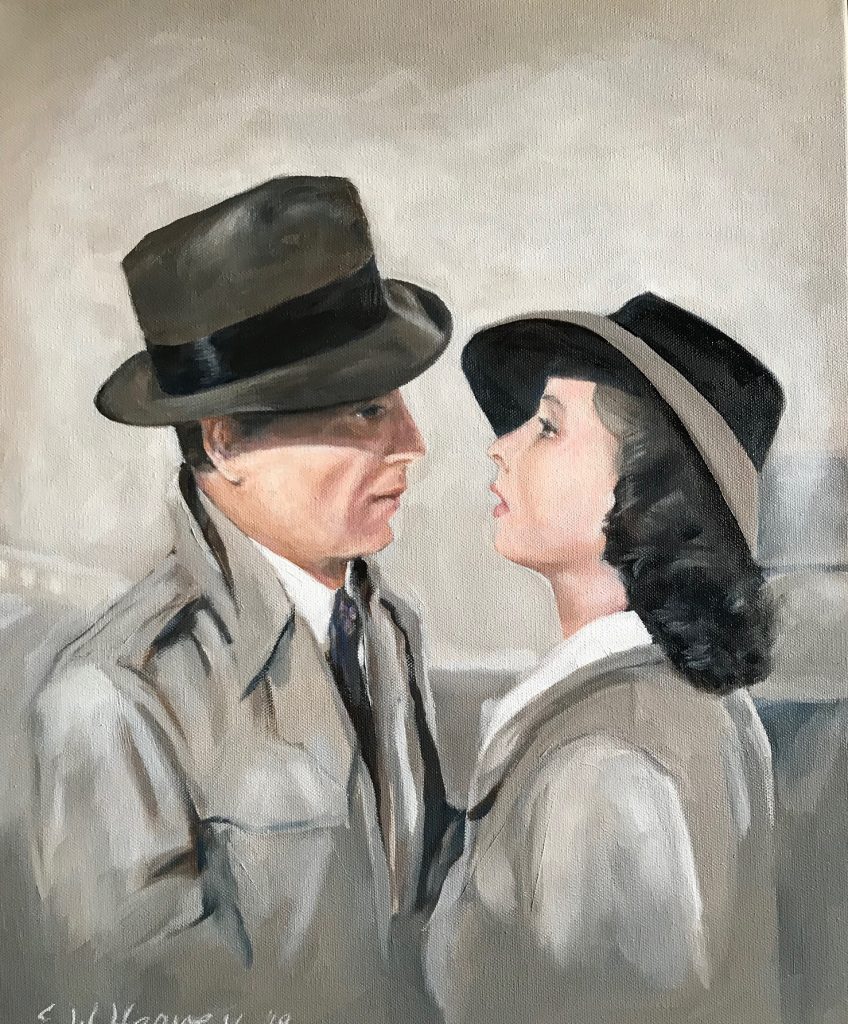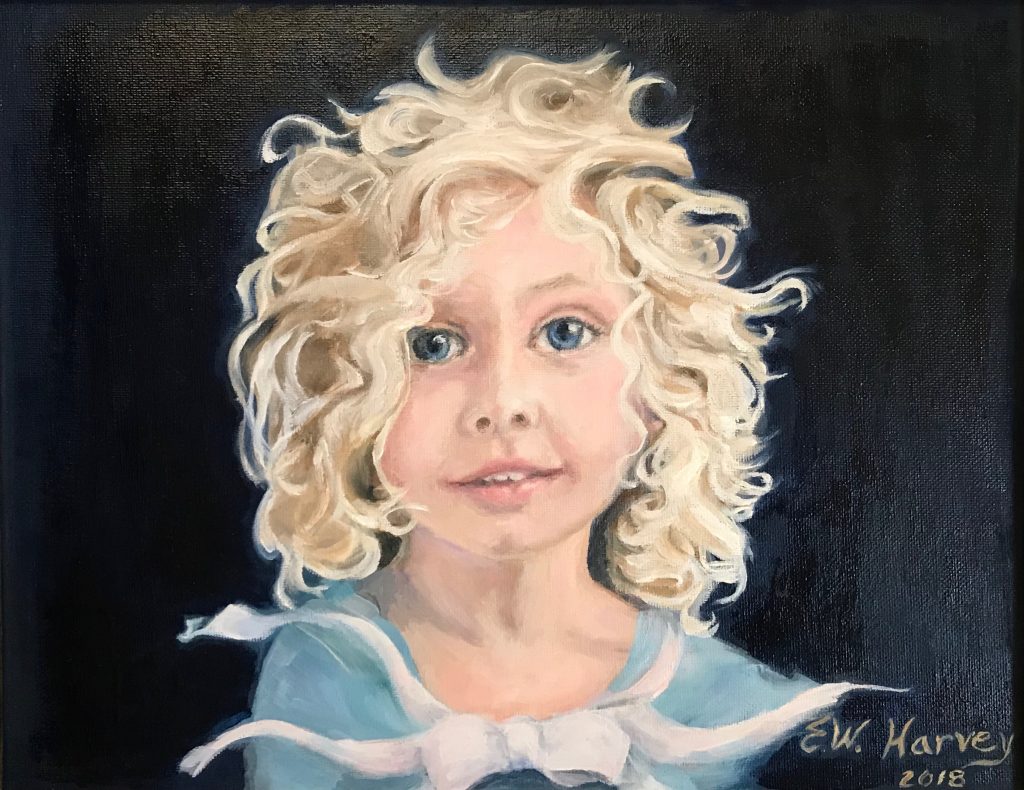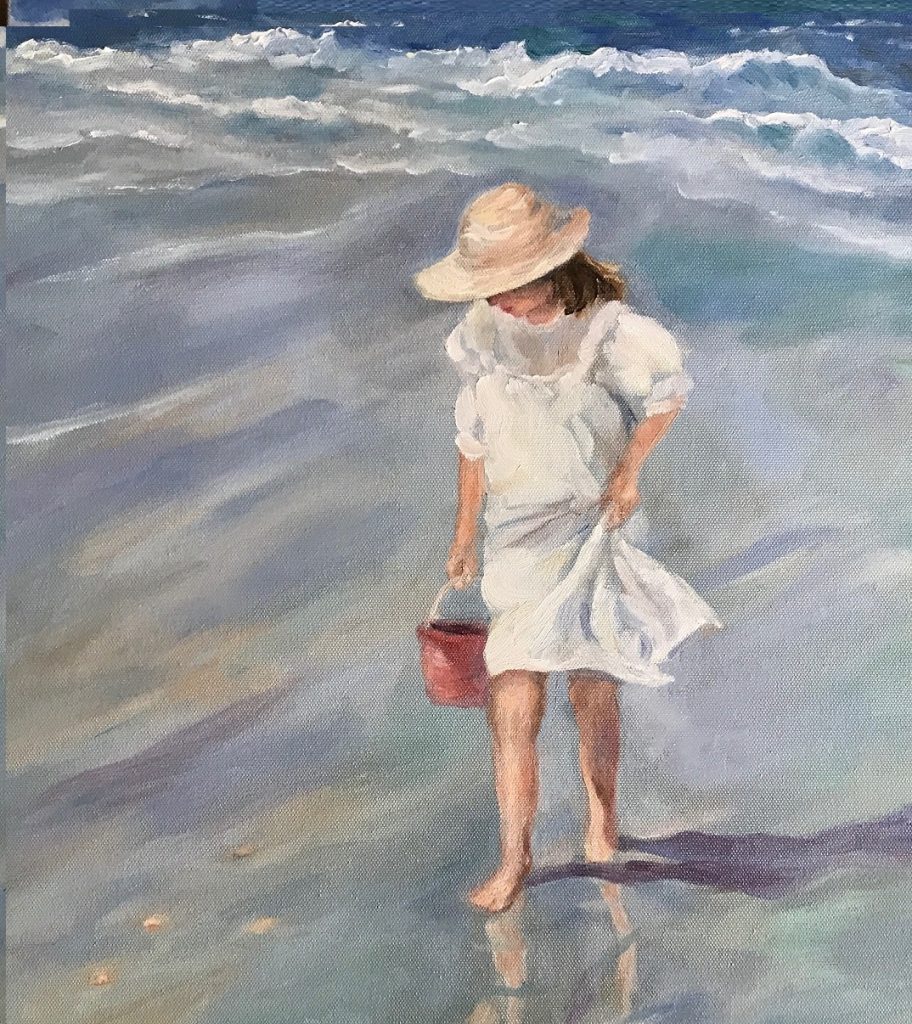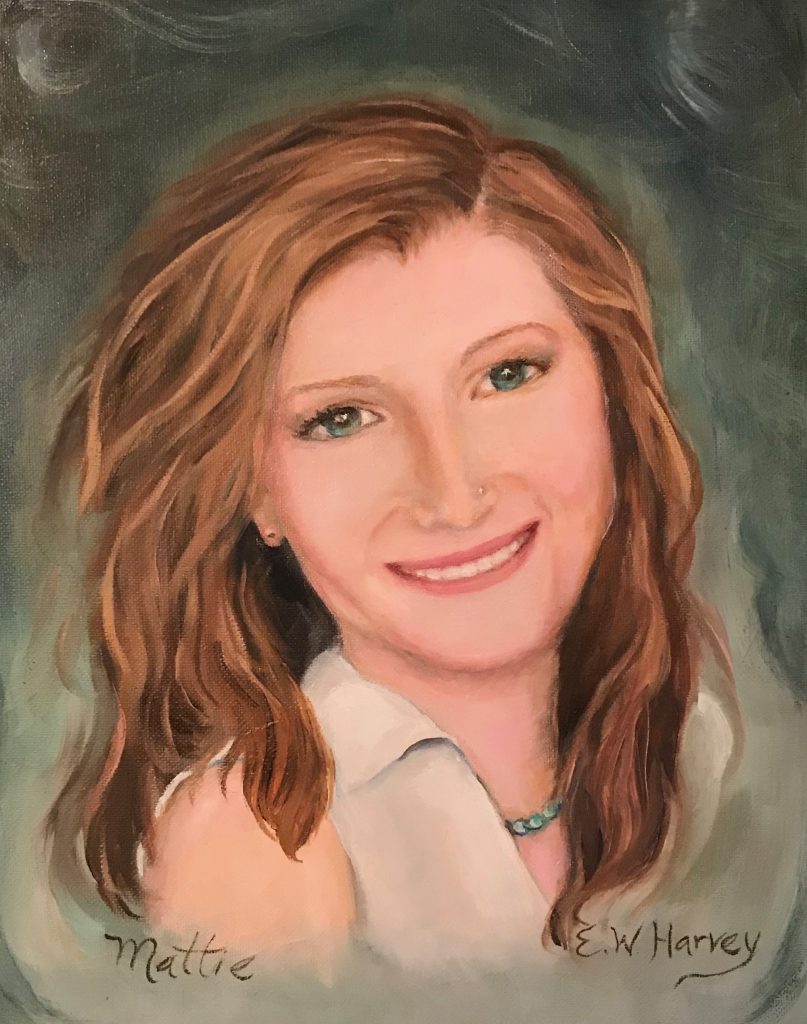 Zebra Party (oil on canvas) 20″x20″
Caesar's Head, SC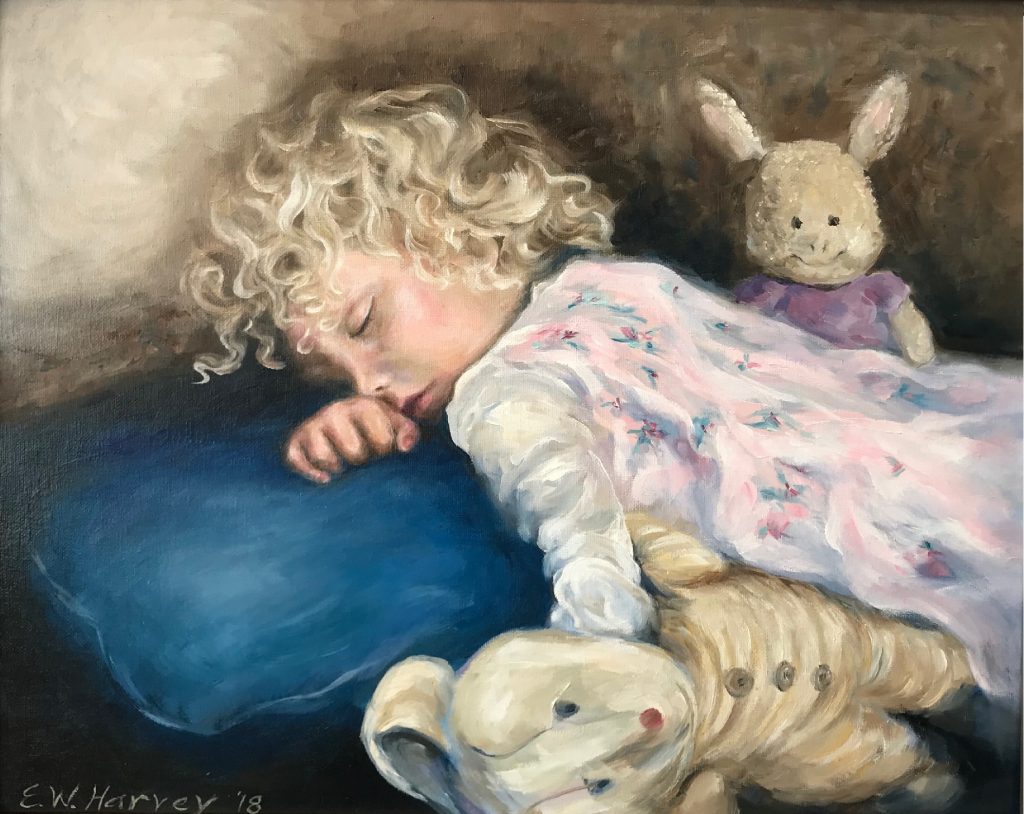 "Taking Care of Bunnies" (oil on canvas)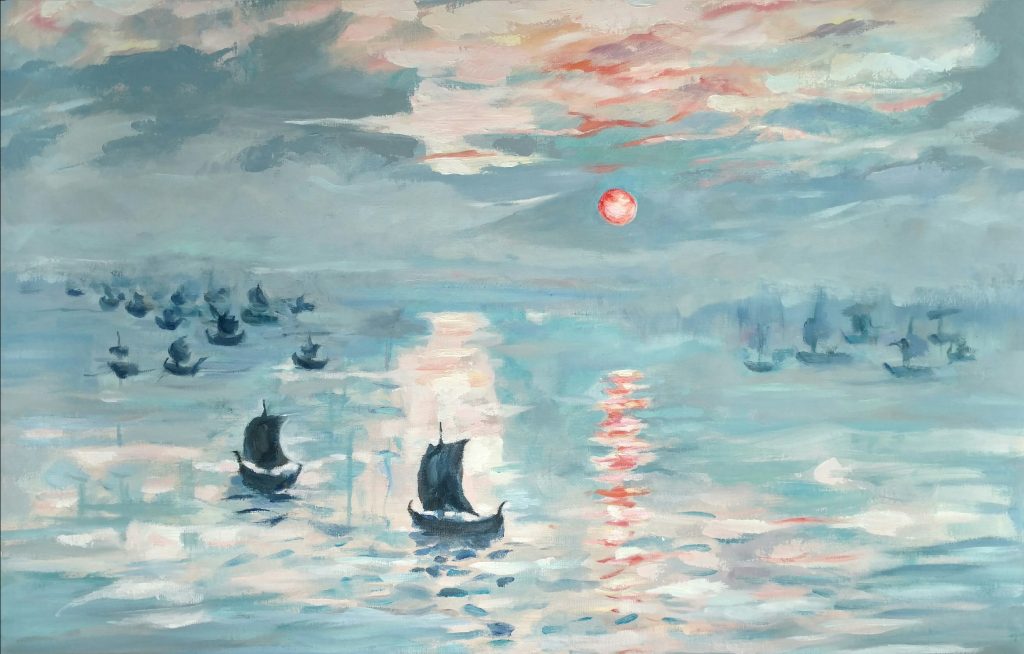 "Black Ships to Troy" (oil on canvas)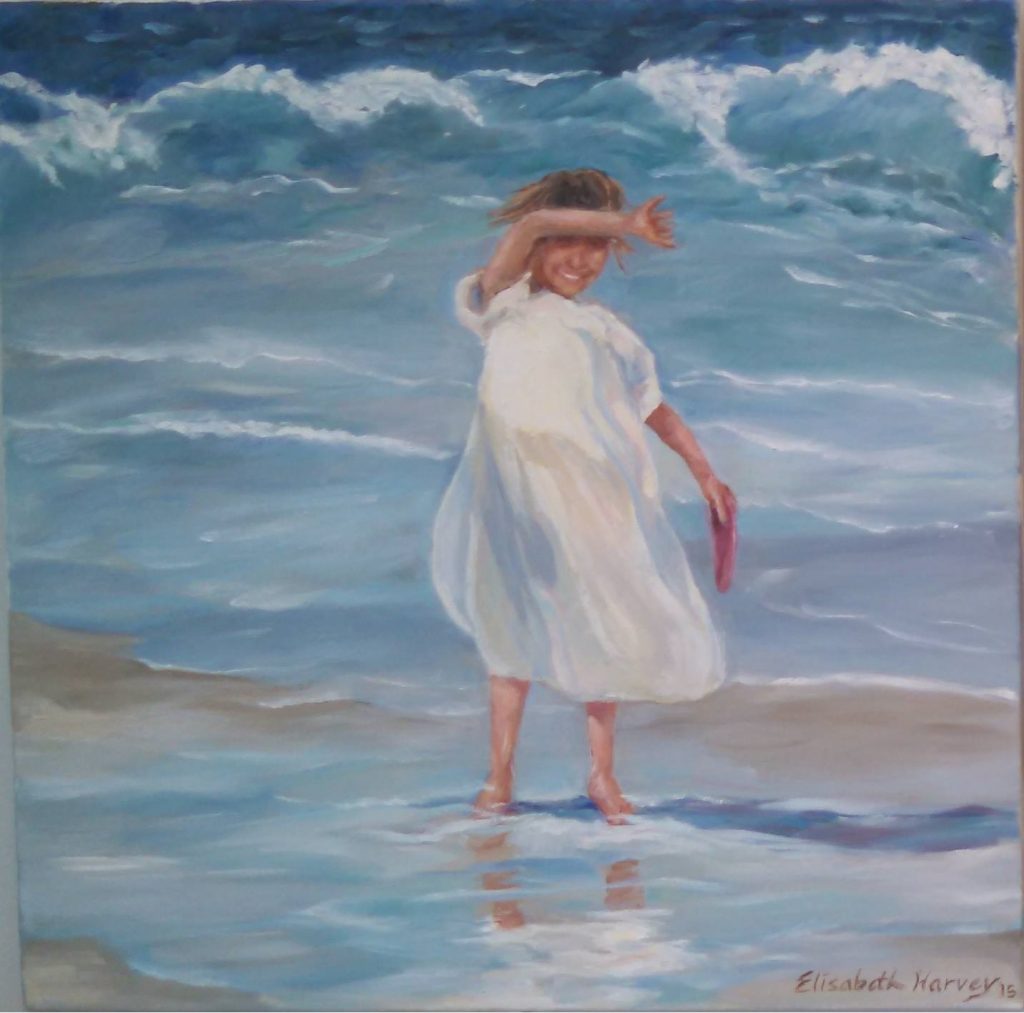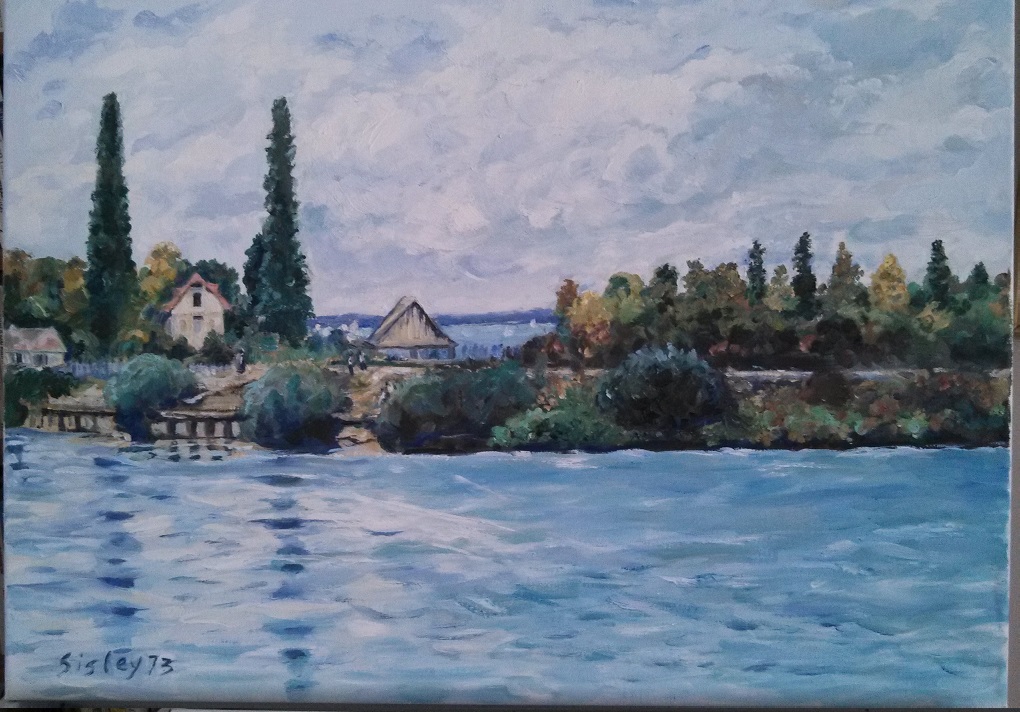 Copy of Sisley's "The Seine at Bougival"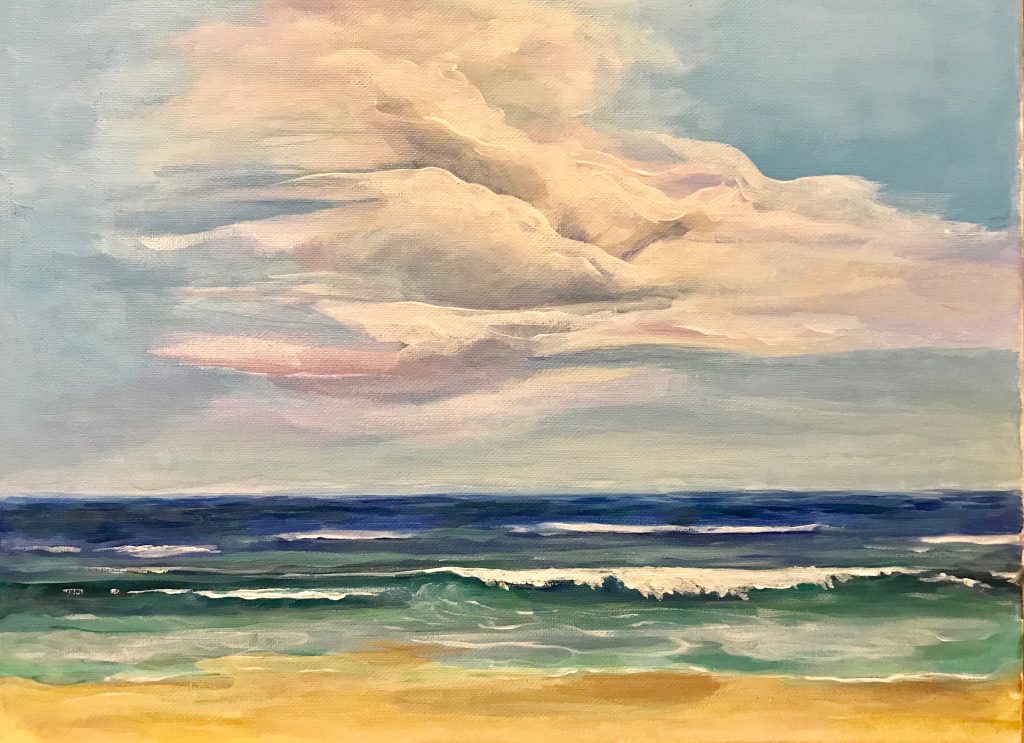 "Seashells in the Sky"
Paintings From the Ancient Past
Want to buy prints, mugs, etc.?
Estimated Cost of Commissioned Paintings